New Membership Purchase and Renewal Location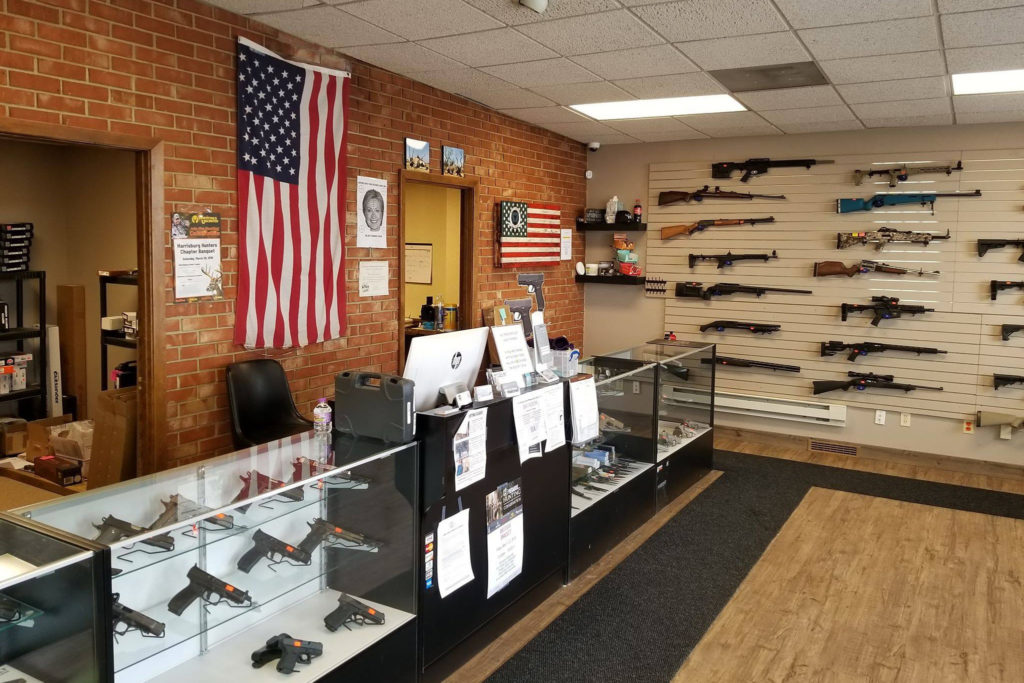 If you want to renew your membership for 2020 or buy a new membership, you can now do that at Blue Collar Tactical.
Blue Collar is located at 611 W 41st Street in Sioux Falls.
You can still buy and renew memberships at Canton Home & Farm at 215 S Broadway St in Canton.
And please support these businesses as they do a lot to help the club!